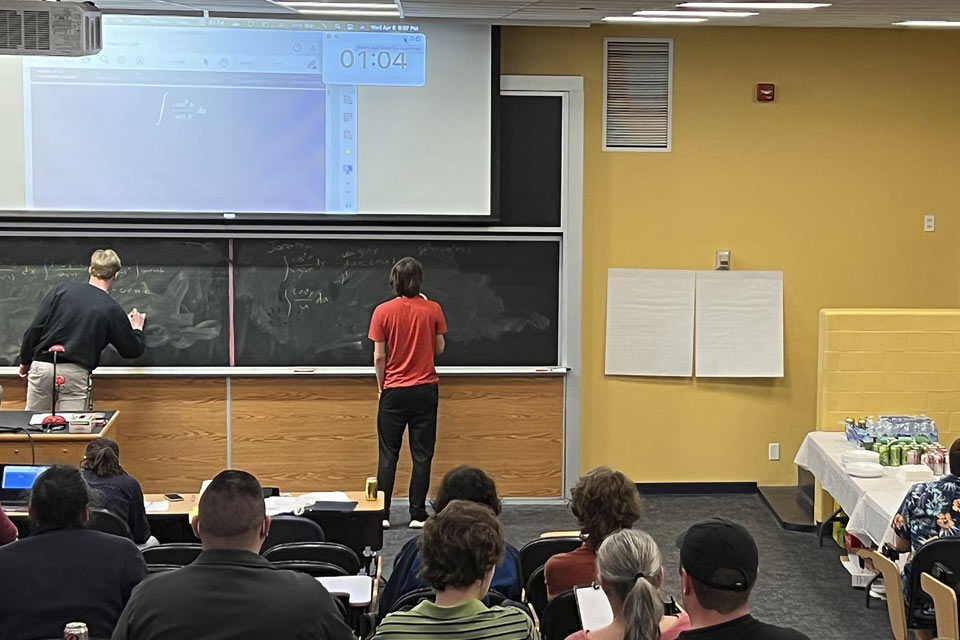 WVU Integration Bee Competition
An annual competition for WVU and high school students with prizes for evaluating indefinite and proper definite integrals.
Event Info

: Integration Bee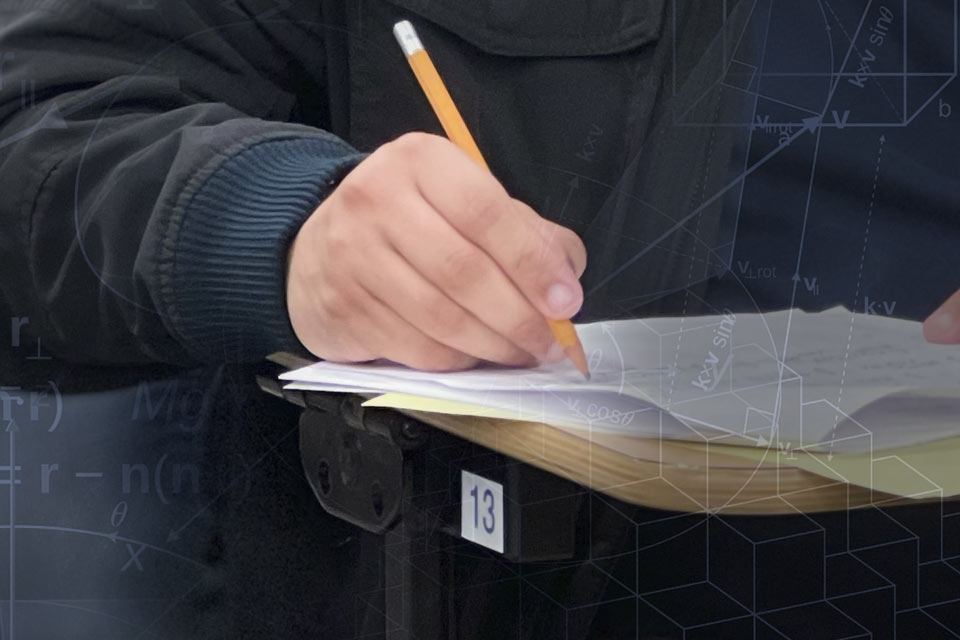 Junior Math Competition
Math Competition for students in grades 7-12 where the three best-ranked participants in each grade group are awarded prizes!
Event Info

: Junior Math Competition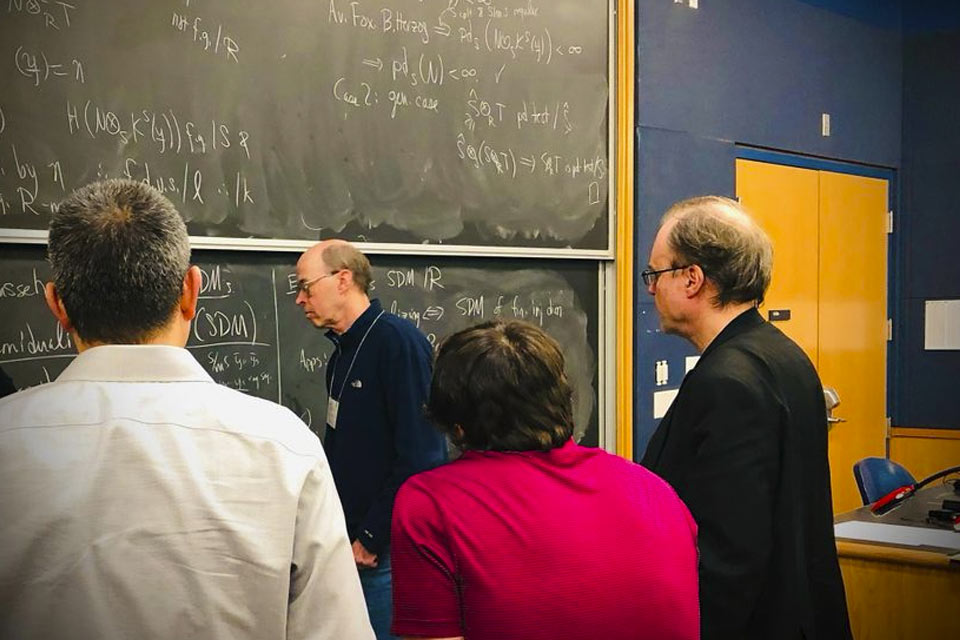 Morgantown Algebra Days
A yearly conference to discuss new ideas amongst mathematicians specializing in commutative algebra and related disciplines.
Event Info

: Morgantown Algebra Days